I am in France for my holidays and I want to share with you my favourite Sunday morning in France.
There is a website called https://vide-greniers.org/ where you can find flea markets all over France. They are mostly held on Sundays.
The French name for flea market is vide grenier (this literally means empty attic).
I especially like them when the sun is shining and the flea market is held outside. So the first thing that I do when I am in France is looking up the flea markets in the region.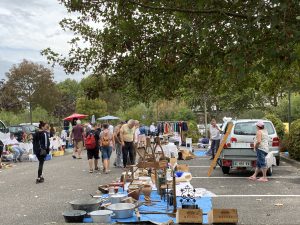 Although there are mostly things to find for doll making for me the whole atmosphere of these markets is most important and enjoyable. I also like it to watch the French sellers mid day. They are very serious about lunch and around noon they start putting folding tables up with a table cloth, wine, oil and salt and vinegar to have lunch.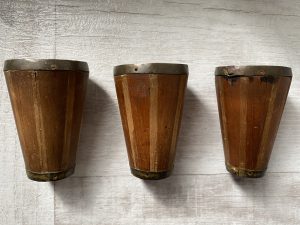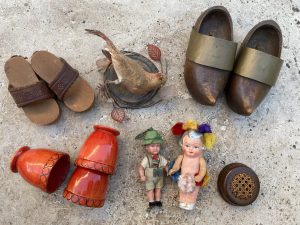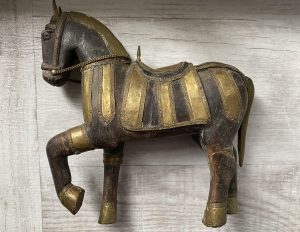 Here you can see a few of my French flea market finds